First case in entire Visayas Region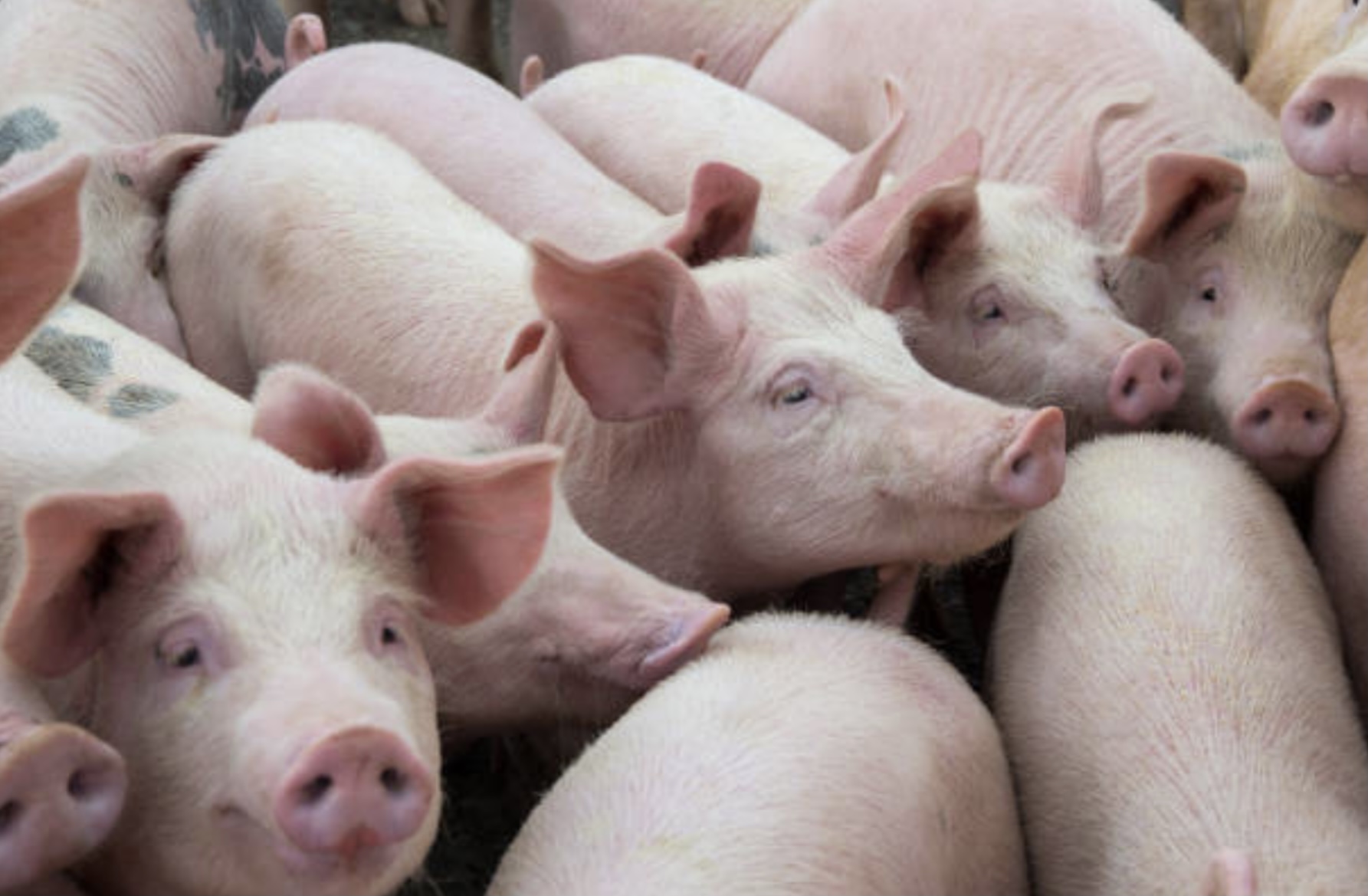 TACLOBAN CITY- The Department of Agriculture (DA) has confirmed of existence of the African fever swine (ASF) here in the region, particularly in Abuyog town, Leyte.
And as an immediate effort to contain any further spread of the ASF to other villages of Abuyog and other areas in Leyte, their department immediately took action, Angel Enriquez, DA regional director, said in a statement.
The DA official said that this is the first case of ASF not only in Eastern Visayas but for the entire Visayas Region.
"Disease control measures in the ASF affected areas are currently being conducted. Moreover, three local veterinary quarantine checkpoints in the boundaries of Abuyog, Leyte are now in place," Enriquez said.
These checkpoints are being manned by members of the Philippine National Police, Provincial Agriculture and Veterinary Office and by the local government unit.
Enriquez said that the ASF affected the villages of Can-aporong and Bunga wherein 'unusual swine mortalities' involving backyard farms were noticed during the latter part of December last year.
On Jan.6, their office conducted what Enriquez called 'disease investigation' and sample collection involving seven pigs.
Using ASF antigen detection rapid test, four of the samples yielded positive result based on the laboratory results.
And to ensure further if the positive result was accurate, the ASF serum samples were sent to the Animal Disease Diagnosis and Reference Laboratory of the Bureau Animal Industry, an attached DA agency, last Jan.11.
This yielded a positive result for ASF.
Their office immediately coordinated with the local government unit wherein it was agreed to right away implement disease control measures like depopulation and proper disposal of the affected hogs. Inventory of the hogs in the two affected villages and disease surveillance and sampling to include those from nearby barangays.
The local government unit also restricted the movements of swine and hogs beginning Jan.14 until Feb.15; culling or depopulation of swine should be imposed in the affected barangays, especially those located 500 meters radius from the infected swines and affected hog or swine raisers would be indemnify the amount of which have yet to be determined.
It is not yet clear how many hogs were affected by ASF and how they acquired the virus as the DA is still conducting further investigation which is somewhat hampered as Abuyog was placed under community quarantine due to its high cases of coronavirus disease (COVID-19), which bars non-residents to enter the town.
Abuyog's nearby towns, Javier and La Paz, have also instituted measures to ensure that their hog industry would not be affected by ASF.