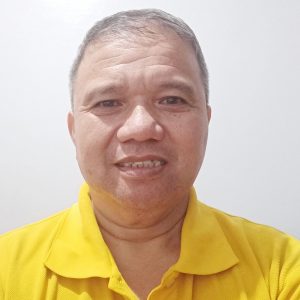 People are now being conditioned that power outages are in the offing. The alleged cause is the diminishing capacity of power supply from electric companies. The reduced power generation is projected to peak this summer when power demand is high. The situation has been a perennial cycle that has not been given apt solutions.
Basically, the problem is technical requiring technical solutions that could be solved by our expert electrical engineers. Unfortunately, external power, chiefly from the political, and economic forces outweighs the technical aspect of the power problem.
What appears unconscionably unthinkable is how the power supply would be greatly affected when the country has other sources, mainly, geothermal energy, power generated by windmills, and solar power. These could produce a power reserve that could serve as a buffer when the country would need it most. We could not blame people for complaining about a hot issue that had not been given priority by the government.
It appears that power play by politicians and the strong interference by big business individuals and entities had set appears as the national direction insofar as power and energy management of the country is concerned. The unwritten policy is skewed towards the interest of big business to the detriment of the consuming public.
Already, people who deserve better public service from electric and water utilities are placed in a helpless situation as they get into the proverbial fire out of the frying pan. The heated condition in homes pushes people to go out to beaches and malls to rid themselves of the scorching heat at home.
Those who have access to beaches are able to breathe fresh air and find bonding time with family members. But the hours spent away from home result in an increase in power consumption at the malls and beaches where people converge until power is restored. In the end, the poor and hapless consumers are always at the losing end of this cyclic problem.
comments to: alellema@yahoo.com