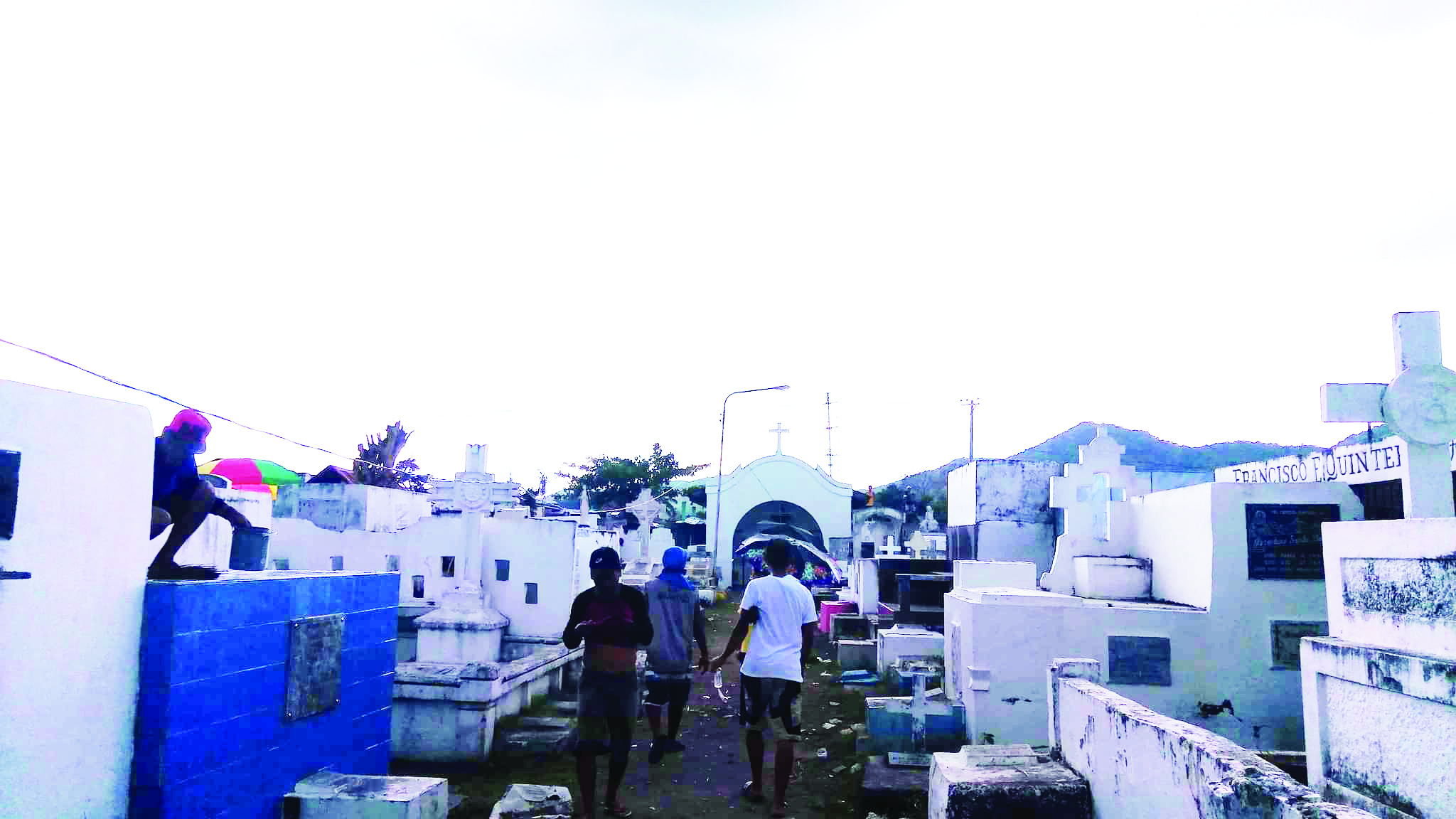 This is to ensure peaceful observance, says Marbil
TACLOBAN CITY– The police personnel in the region will be in full alert for the observance of All Saints and All Souls Day.
With the police in full alert, the observance of the two occasions is expected to be peaceful and orderly, B/Gen. Rommel Francisco Marbil, police regional director, said.
"Police Regional Office-8 will ensure a peaceful and orderly Undas 2022 with the support of the community and barangay volunteers in facilitating strategic measures to derail crimes and other incidents relative to the commemoration of the feast of All Saints and All Souls Day," Marbil, in a statement, said.
Uniformed police personnel, together with advocacy support groups and force multipliers, will be deployed to places of convergence such as public and private cemeteries to include seaports, terminals and airports in the entire region.
Aside from checkpoints, the police will also establish helpdesks for the motoring public.
Marbil said that they will strictly implement the prohibition of liquor consumption, gambling, bringing of sharp objects and/or firearms, playing loud music and doing other impermissible activities inside the cemeteries during the said period.
Penalties will be charged to any person caught in the act of violating the set guidelines, he added.
Meantime, here in Tacloban, minors below 12 years old will not be allowed to enter any of the cemeteries in the city as part of health and safety protocols for the coronavirus disease 2019 (COVID-19) during the two-day occasion.
"Since many people are already vaccinated, only minors below 12 years old will not be allowed by our city police to enter the cemetery," city disaster risk reduction and management officer Ildilbrando Bernadas said in an interview on Thursday.
Tacloban City has already achieved a 104.3 percent rate in the administration of primary doses of Covid-19 vaccines to all age groups.
Bernadas noted that about 500,000 residents are expected to visit the Tacloban City Old Cemetery from October 31 to November 2.
The Tacloban City Old Cemetery is the largest and the oldest with about 100,000 graves.
The city police office will deploy 328 personnel to cemeteries during the three days.
The city has five other public and private cemeteries – the Tacloban City New Cemetery, Chinese Cemetery, Holy Cross Memorial Gardens, Leyte Memorial Park, and Superior Memorial Gardens.
LIZBETH ANN A. ABELLA/RONALD O. REYES with PNA