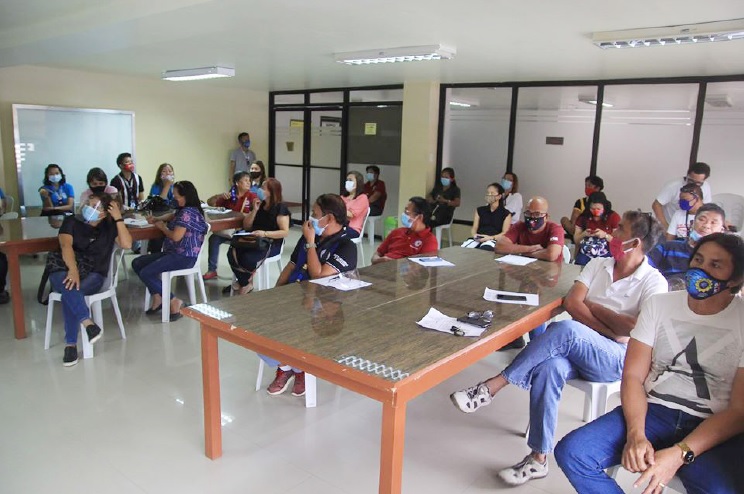 TACLOBAN CITY-A special meeting with 24 chairmen of the coastal barangays of Tacloban City was held on August 5 at the City Engineer's Office (CEO) Conference Room to discuss the concern in their respective communities and issue regarding the plan to resume clearing operations in the coastal areas, which would begin this month.
Barangay Affairs Office Head Hermilo Naputo Jr., during the dialogue, required the village leaders to submit a list of those who have been awarded of permanent shelters in the northern part of the City for validation and to plan the implementation of the demolition.
As mentioned, structures (residential and commercial buildings) that are covered in the demolition are those situated in public land and under the 40-meter 'No Build Zone' easement from the shoreline.