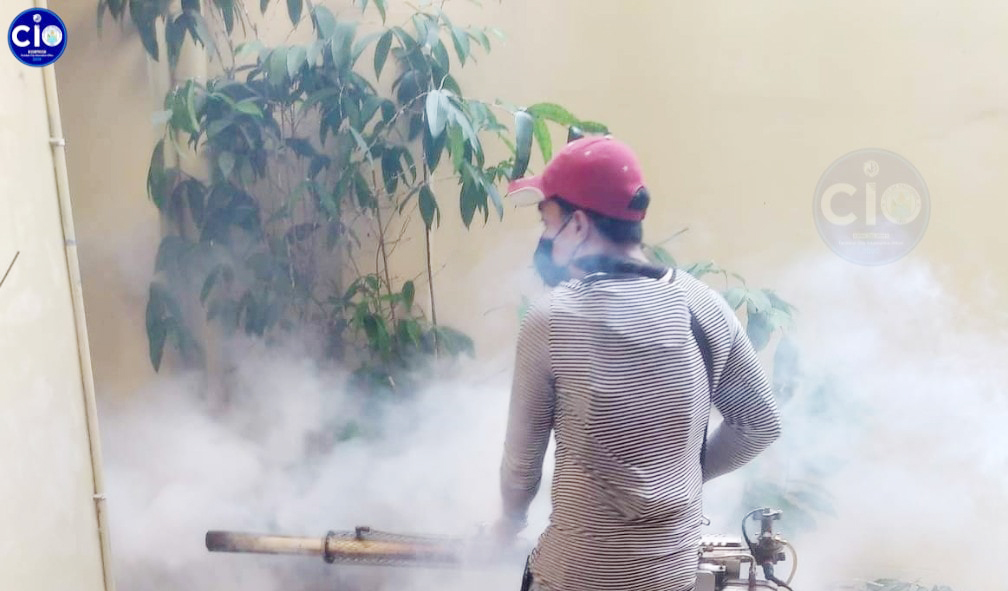 TACLOBAN CITY- Cases of dengue fever here in the city are on a downward trend, the City Health Office (CHO) said.
Still, it reminded the public to sustain the search and destroy activities to continually bring down the cases.
As of last week's monitoring, 13 cases were reported, a stark drop from 43 cases three weeks ago, said acting City Health Officer Danilo S. Ecarma.
He, however, emphasized the importance of sustaining anti-dengue activities.
In fact, CHO spearheads 'search and destroy' activities in barangays with reported cases of dengue fever and has conducted fogging in more than 60 public schools city-wide.
Likewise, the official encouraged each household to exert efforts to combat dengue, such as regular cleaning, covering of water containers, and disposal of stagnant water, especially now that the monsoon months have started.
All in all, 12 city barangays have reported cases of dengue, while a clustering of cases were monitored in Apitong, Caibaan, and Barangay 109 (V&G Subdivision).
A clustering of cases in a barangay is considered if it reports cases of the acute infectious disease weekly.
Meanwhile, a lone dengue fatality was reported in Tacloban City last February.
Fever is the most common symptom of dengue with any of the following: Nausea, vomiting, rash, aches, and pains (eye pain, typically behind the eyes, muscle, joint, or bone pain). A patient is advised to seek immediate medical attention.
(TACLOBAN CITY INFORMATION OFFICE)