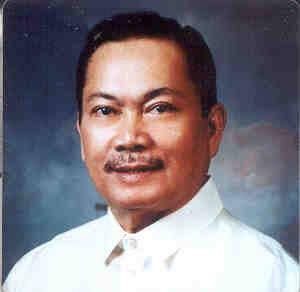 The Bureau of Customs (BOC) reports about agricultural commodities illegally entering the country have remained unabetted. The BOC is at a loss for being shorthanded in foiling the entry of smuggled agri-products citing their latest raid of seven warehouses/bodegas and cold storage worth P120 million of untaxed frozen meat (poultry and pork) and frozen seafood (squid, pampano, pangasius fillet and fresh tofu products in Navotas.
Likened to an epidemic, contraband items of mostly agricultural items, have remained a problem to the government's efforts causing billions of unpaid taxes – otherwise useful for its social program to be implementation. The points of origin of smuggled agri-products are China, Brazil, Australia, the United States and Russia – mostly first world countries.
The campaign to stop the entry and their reaching the consumers has been addressed by the government through the BOC, DA, and the PCG, but for minimal success. Filing of cases against importers of contraband items and owners of warehouses and cold storage have been at snail-pace. Like the government's illegal drug campaign is not fruitful enough worthy of praise – only small fries are caught by the authorities nets!
MY COMMENT:
My take is for the let the arms of the relevant laws catch the smugglers, bodega owners and cold storage maintainers – whoever they may and those in cahoots (public or private persons) suffer the tenets for their criminal doings.
I believe that to contain smuggling in the country needs the helping hand of every Filipino.
ooo000ooo
NEXT TOPIC : "DTI: OTOP program generates P10.9 million in MSMEs sales'
SHARE S & T THOUGHTS through E-Mail: drpacjr@yahoo.com.