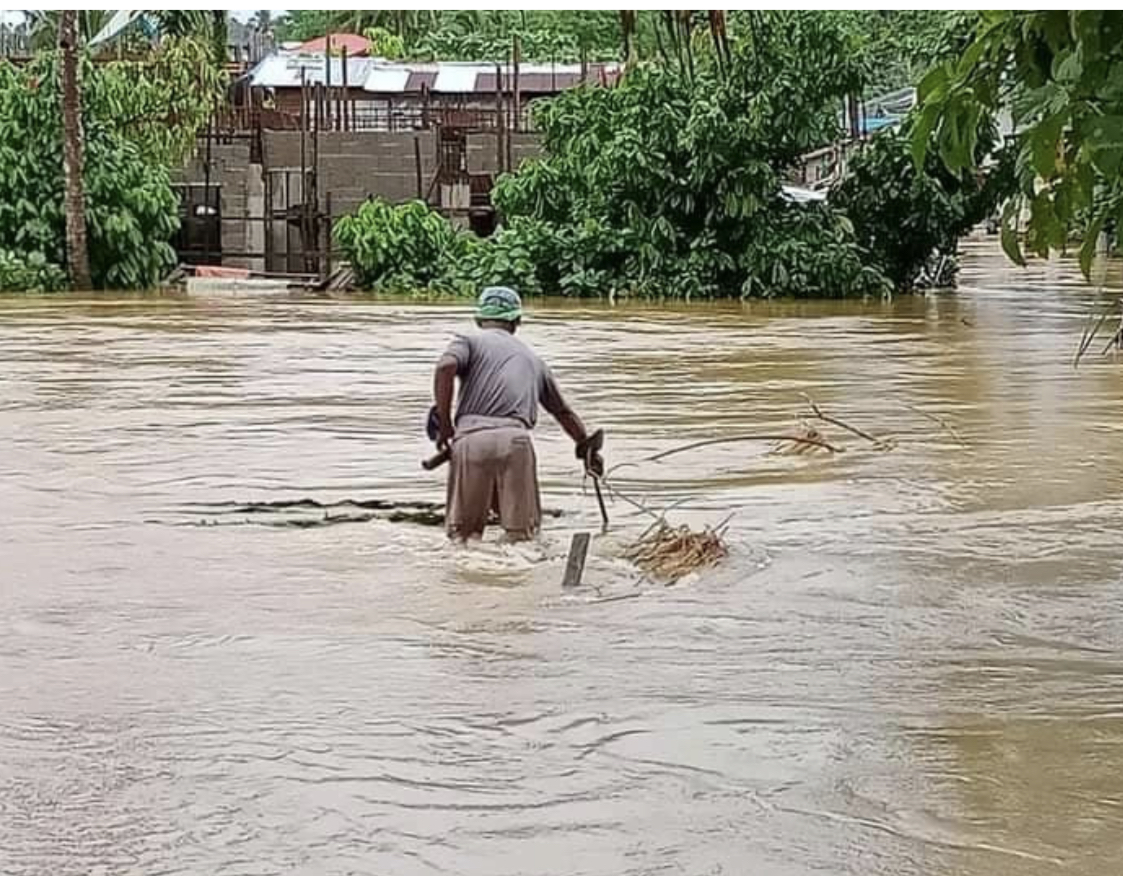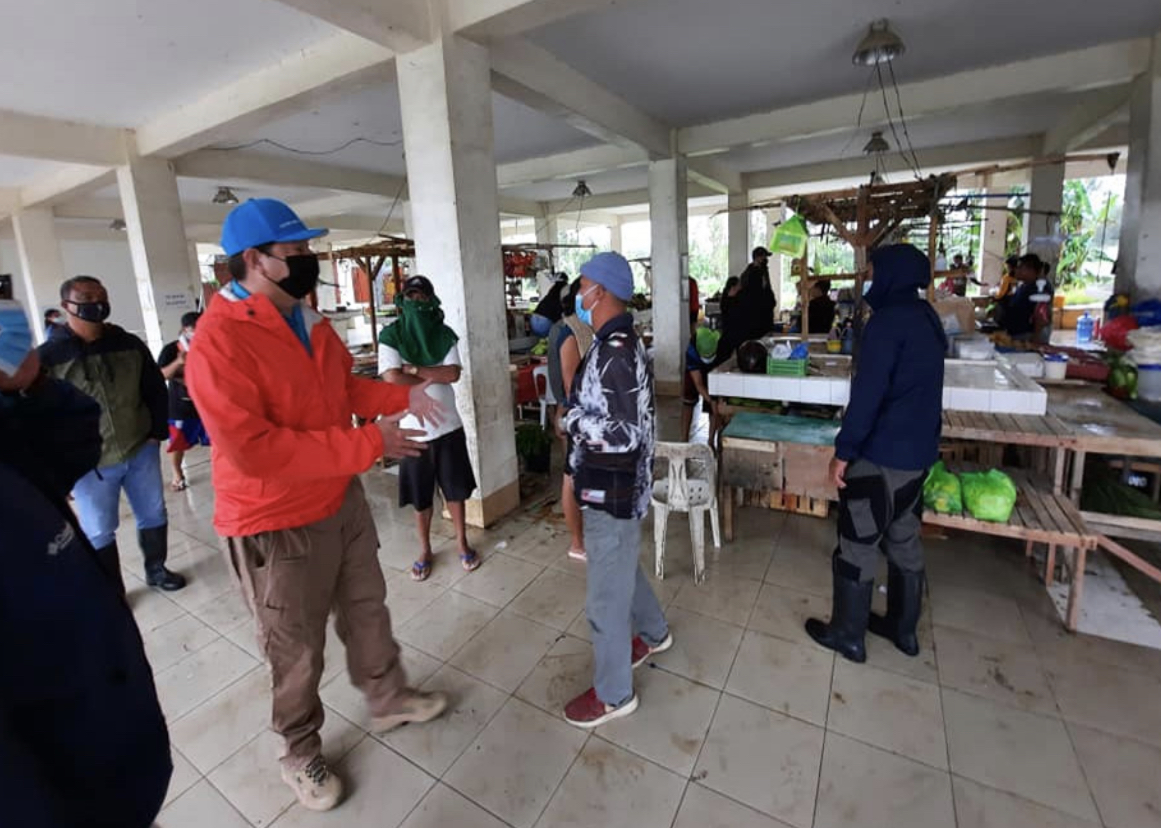 Power and communication lines still down in some areas
TACLOBAN CITY- Typhoon 'Bising' has barreled its way in Eastern Visayas on Sunday (April 18) which resulted to the displacement of more than 4,600 families consisting of over 19,000 individuals and cut power and communication lines across the region.
Based on the data from the various provincial risk reduction management offices and the regional office of the Philippine National Police (PNP), Bising, the first typhoon to hit the country for this year packing winds of 195 kph per hour near the center and gusts of up to 240 kph, has forced 4,677 families involving 19,030 persons.
In Northern Samar, provincial risk reduction management officer Rei Josiah Echano said that 3,323 families involving 14,269 persons were affected by Bising.
The affected families were from the province'16 towns, to include its capital Catarman.
As of press time, power and communications lines remain unavailable in most part of the province.
Echano said that they have not monitored any person hurt or killed due to the typhoon.
He also said that about 941 passengers from the ports of Dapdap, Santa Clara, and Balwharteco, all in Allen town, were stranded.
In Eastern Samar, 774 families comprising of 2,701 individuals also fled their homes due to the rise of water levels spawned by Bising.
Among the most affected was the town of Jipapad, a low-lying area, where 68 families or 248 individuals were evacuated to safer grounds.
Power supply were restored since Monday in several parts of the province though there are still areas in the province where electricity has yet to be restored.
In Samar province, 272 families involving 1,045 individuals were also affected by the typhoon.
In Catbalogan City, a vessel was beached at the city's seawall though no one was hurt but its disaster risk reduction management personnel are monitoring the situation.
In Leyte, 101 families involving 276 individuals from the six towns of Leyte were also evacuated.
In Tacloban, 45 families involving 274 persons were also taken into evacuation centers by the city government.
Several local government units also suspended their work and classes due to Bising.
The suspension took effect in the entire province of Eastern Samar, most parts of Northern Samar, and some parts in Biliran and Leyte, to include Tacloban City.
Meantime, crew and equipment from the Department of Public Works and Highways were also deployed to conduct clearing operations in major highways and roads which were littered with fallen trees and other debris.