TACLOBAN CITY – Biliran's provincial government has extended assistance to at least 20,029 residents through its seven satellite offices in the past five months, Governor Gerard Espina said on Wednesday.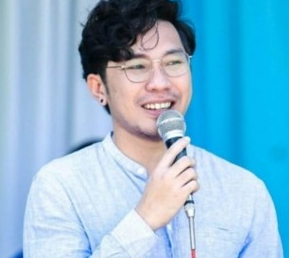 In a statement, Espina said 17,393 got free medicines, 330 received medical financial aid and 97 are recipients of burial assistance.
The rest are beneficiaries of wheelchairs, assistance to individuals in crisis situations, financial aid for new graduates and reading glasses, among others.
"We are grateful for this opportunity to bring our services closer to people who are living far from Naval, the provincial capital," Espina said.
Since August, satellite offices have been set up in the towns of Almeria, Biliran, Cabucgayan, Caibiran, Culaba, Kawayan and Maripipi.
All satellite offices are outside the municipal government complex, but within the town center, Espina said.
The island town of Maripipi is the farthest from the provincial capitol and previously, its residents had to take a boat and a jeepney rides for hours and spend PHP1,000 to get to Naval town and back to the island to avail of services, Espina said.
Each office has three staff and a laptop where residents can virtually talk to the governor or department heads of the provincial government to air their concerns.
Biliran is the country's fourth-smallest province, with a population of more than 171,000 in eight towns.(SARWELL Q. MENIANO/PNA)