TACLOBAN CITY – The nonstop rain experienced by the region for the past weeks now is making a dent to the tourism industry.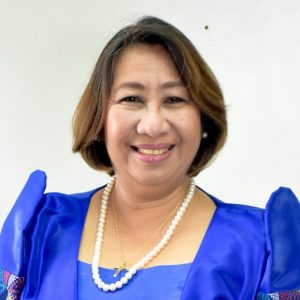 Thus said Karina Rosa Tiopes, the regional director of the Department of Tourism (DOT) causing delays among others among tourists.
The region has been experiencing heavy rainfall since December due to the shear line and low pressure area causing to flooding and landslide incidents.
"The inclement weather is affecting our tourism industry because for one coming over can be challenging. There are times it results to zero visibility and flights are flights are diverted or are canceled," Tiopes said.
"It really hampers going around and our tourism sites are also affected especially those that are near rivers, the sea, island destinations makes it difficult for these people to access this place because of this rainfall," the tourism official added.
Recently, a flight for Borongan City was diverted to the Daniel Z. Romualdez (DZR) Airport due to the bad weather.
The continuous rain also resulted in the cancellation of sea voyages, particularly from Cebu to Leyte.
Tiopes said that with the almost perennial problem of the region experiencing floods during heavy rainfall, tourism stakeholders must learn to adapt and develop alternative tours to cater to the tourists visiting the region.
"All we need to do is to adapt. This will be happening year in, year out so siguro what we can do is to identify array of alternative activities when it rains," she added.
(ROEL T. AMAZONA)