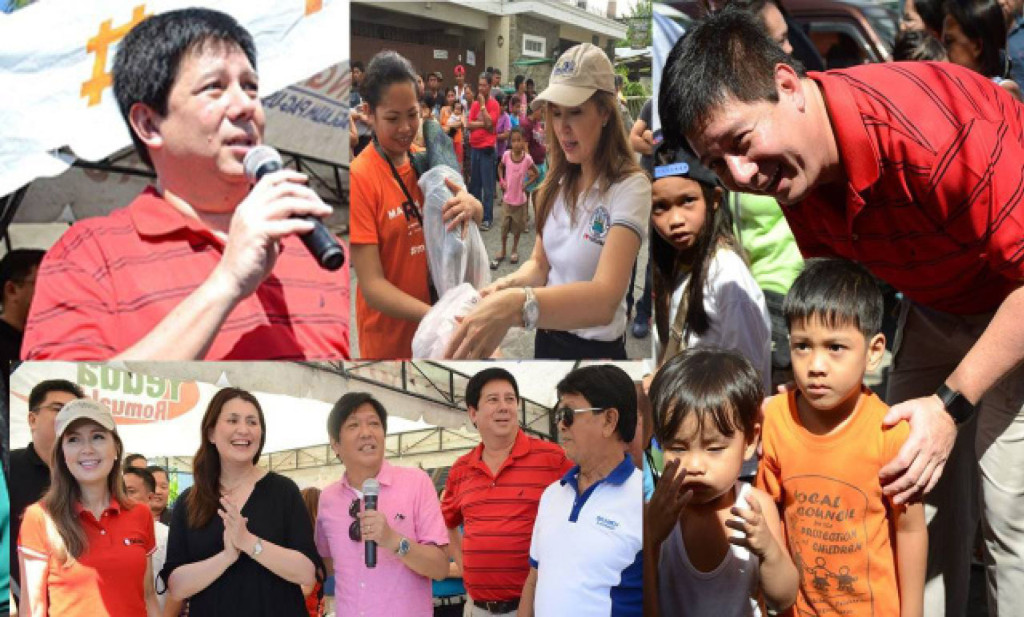 TACLOBAN CITY- City Mayor Alfred Romualdez and wife, Councilor Cristina G. Romualdez, spearheaded the distribution of financial assistance to some 94 families whose houses were razed down during the New Year's Eve fire incident at Barangay 56 in Pericohon district. About 68 house owners received P15,000 and 26 others got P10,000 as house sharers.
In his message with the fire survivors, Mayor Romualdez said the assistance extended could help them in rebuilding back what was lost from them because of the fire.
"With that, you can now start anew," the city mayor said, referring to the financial assistance given by the city government to the families. "It is our moral obligation to extend and share our blessings to those who need it most," Councilor Romualdez said in a separate statement. "Sharing used clothing, relief goods, probably things you no longer use can be a big help to our recovering brothers and sisters. We thank Taclobanons for being generous, for extending their helping hands," she added.
The fire victims expressed their gratitude to both Mayor Romualdez and Councilor Romualdez for giving them assistance during their time of need. Pericohon fire victims were likewise visited by Senator Bongbong Marcos and Yedda, wife of Leyte 1st district congressman Ferdinand Martin Romualdez. A wayward firecracker was believed to have caused the fire. (Photos by: Chiqui Dolina / Gay B. Gaspay-TISAT)