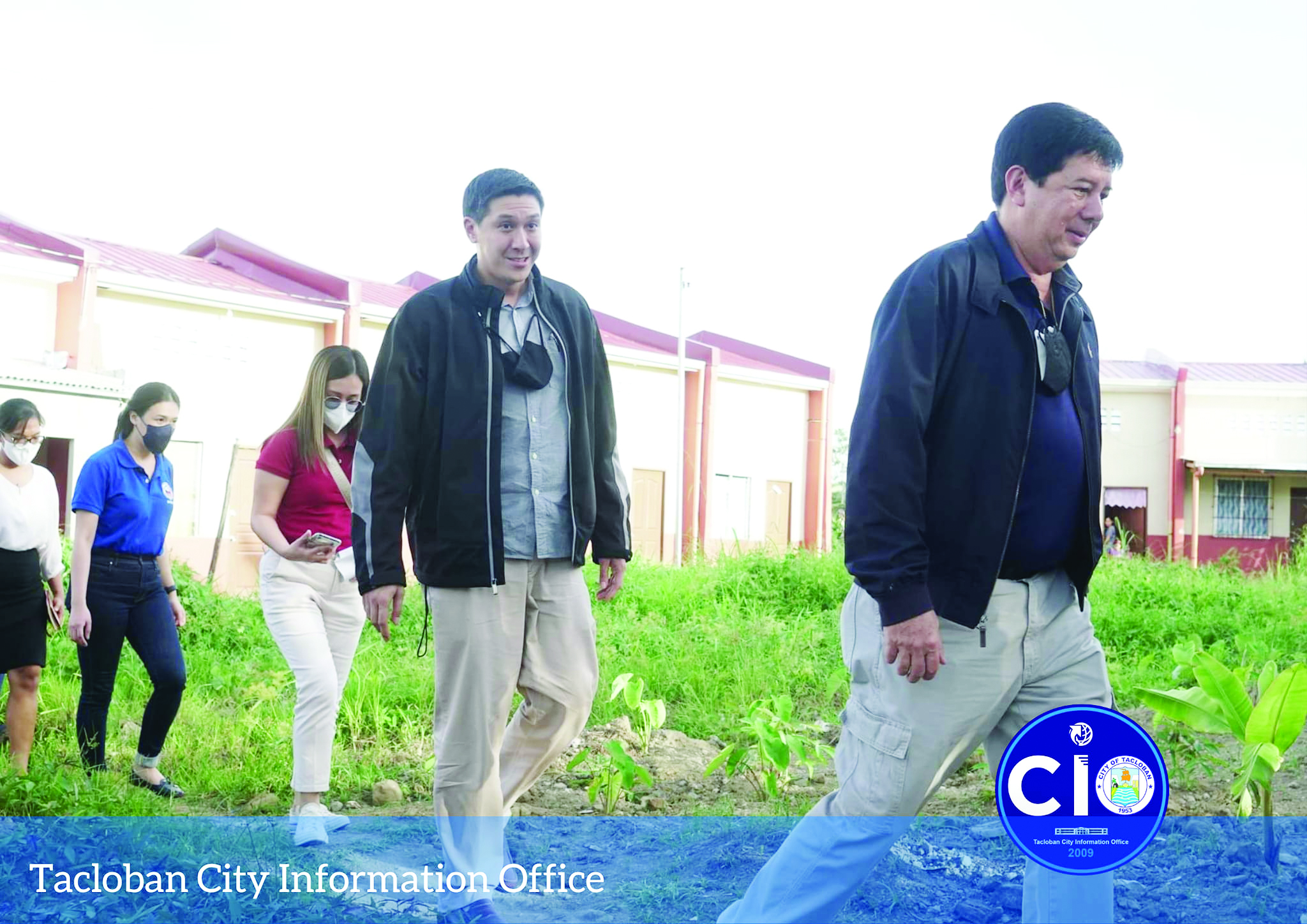 EV' continuing insurgency problem
TACLOBAN CITY-Two suspected members of the New People's Army (NPA) were killed while three others were captured in an encounter in a remote village of San Isidro, Northern Samar on Friday (Nov. 18).
The area of the firefight, Barangay Happy Valley, is so remote that the cadavers of the slain rebels were only brought on Saturday night to the town proper for post-mortem, said Captain Valben Almirante, the civil military operations officer of the 803rd Infantry Brigade based in Catarman town, Northern Samar, said.
He said that they will turn over the cadavers of the dead rebels for any of their relatives to claim their bodies. Otherwise, he said, they will be buried at the San Isidro public cemetery.
The soldiers, he said, were on the vicinity of Happy Valley at about 12:30 pm when they were fired upon by about 20 rebels.
The soldiers went to the village based on the report of some civilians that rebel members were there to conduct their extortion activities.
The encounter lasted for 15 minutes which resulted in the death of the two rebels and the capture of three of their companions, Almirante said.
"The cadavers of the slain rebels were just brought to the town proper just last Saturday night as the area where the encounter took place is so remote. It will take at least two days of walking to reach it," he said.
"The three captured NPA members are now in custody of the San Isidro police," Almirante added.
The government troopers also recovered assorted live ammunition and subversive documents, the military official added.
He said that the rebels were members of the Front Committee 2 and Sub-Regional Guerilla Unit of Sub-Regional Committee "Emporium" of the Eastern Visayas Regional Party Committee.
Meanwhile, Col. Perfecto Peñaredondo, the brigade commander of the 803rd IB, expressed his gratitude to the people of Barangay Happy for their cooperation on the fight against insurgency.
He also urged the remaining members of the communist armed group to lay down their arms and surrender to the government.
Of the remaining five guerilla communist fronts in the country, four are in Northern Samar which also operates in the provinces of Eastern Samar and Samar.
Earlier, Major Gen. Camilo Ligayo, the commanding officer of the 8th Infantry Division, had earlier declared that he sees the end of insurgency of the region to come to its end in the first quarter of next year.
The region's insurgency problem is considered as one of the factors why Eastern Visayas remains to be one of the country's poorest and underdeveloped areas.
JOEY A. GABIETA