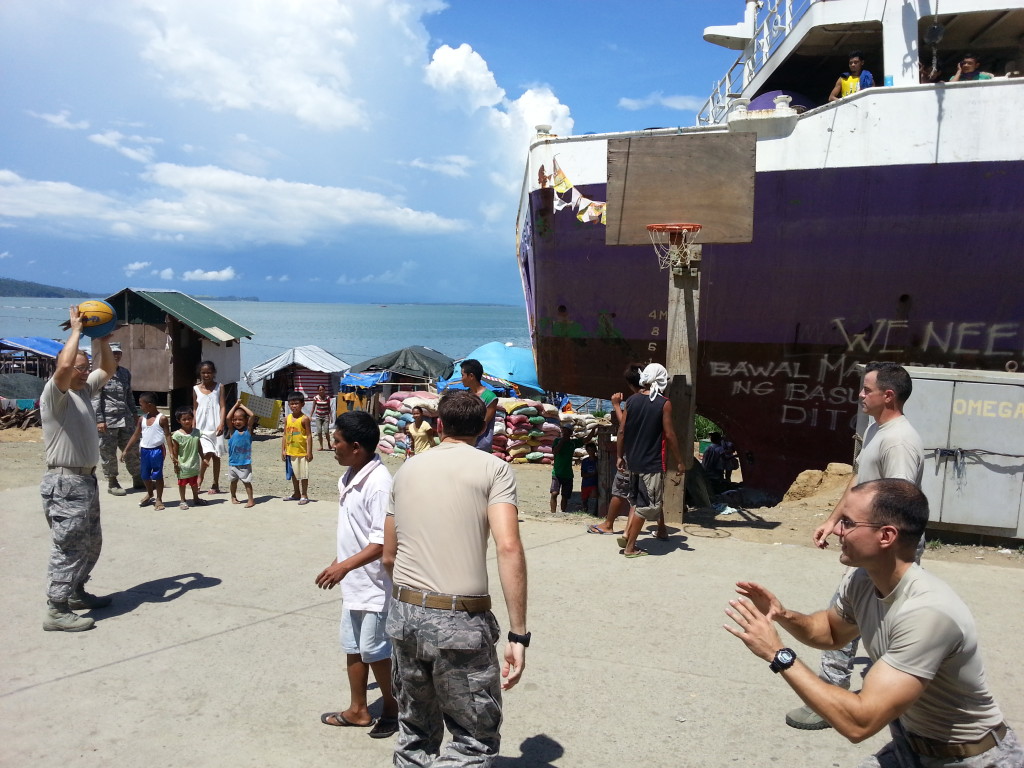 TANAUAN, Leyte – World Bank Group (WBG) president Jim Yong Kim announced during his visit here on the submission next month of the $508.25 million Philippine Rural Development Project to its board of executive directors, including fresh aids for areas hit by supertyphoon Yolanda. The proposed loan includes more than $62 million for the livelihood recovery of farmers and fishermen and repair of 230 kilometers of farm-to-market roads in Yolanda-hit areas.
For Eastern Visayas, 18 farm-to-market (FMR) roads are up for upgrading and expansion specifically in the provinces of Eastern Samar, Leyte, Northern Samar, Samar and Southern Leyte. To include projects for Regions 6 and 7, there are 54 farm-to-market roads and bridges that will be funded by the World Bank. "The project is designed to raise rural incomes and boost productivity for farmers and fishermen nationwide," Kim told reporters in a press conference held at the Tanauan town hall after his visit with storm-hit communities in Leyte on July 14.
"I am here to reaffirm the World Bank Group's support for the courageous Filipinos who are rebuilding from the ruins of Typhoon Haiyan," Kim added, referring Yolanda's international name. "While much more can be done and needs to be done, I am encouraged to see the government, civil society, private sector, and local communities rebuilding access roads, irrigation facilities, shelters and schools for those affected by the disaster," he added.
The WBG president said that he was impressed with the resilience of typhoon victims. "I am pleased to see communities are making progress recovering from the disaster," he said. Kim was in the country to see the post-Yolanda recovery process in the Visayas. (SARWELL Q.MENIANO)