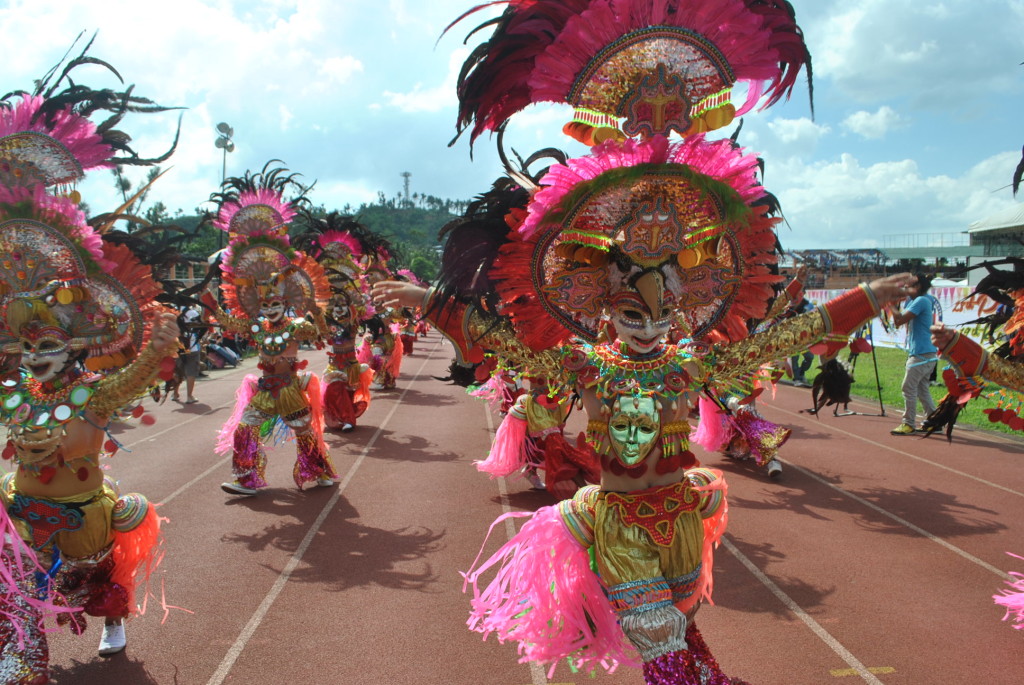 TACLOBAN CITY – The Regional Development Council (RDC) for Eastern Visayas has nominated Leyte Governor Leopoldo Dominico "Mic" Petilla as a new chairperson, after the National Economic Development Authority (NEDA) central office reportedly turned down earlier nominations of his mother, Palo town Mayor Remedios Petilla. In its recent full council meeting, RDC members unanimously approved the nomination of the first-termer governor to head the region's highest policy-making body until 2016.
RDC private sector representative Tiburcio Morales , who nominated the Petilla matriarch to RDC chairmanship in a meeting last year, recommended the Leyte governor to the post. The post has been vacant since May 2012, after President Aquino appointed then Governor Jericho Petilla to head the Department of Energy.
NEDA Regional Director Bonifacio Uy has been the acting RDC chairman since 2012. The council holds a quarterly meeting, except in the latter part of 2013, where government operations were paralyzed by impacts of super typhoon Yolanda.
"We have openly stated our long desire for our council to have a full fledged chair. Although, we have done a lot despite the absence of full-fledge chair and co-chair, having one would have a very positive impact on the operations of the council and achieving the council's purpose of pursuing regional development," the NEDA regional chief explained.
Uy declined to elaborate the reason why the elder Petilla was rejected to head the RDC, a post she held when she was the governor of Leyte. Also nominated were her sister Baybay City Mayor Carmen Cari and Northern Samar Governor Jose Ong, a neophyte governor and not a political ally of President Aquino. Both Cari and Ong confirmed they formally waived their nominations last year, citing geographical locations from their area to the regional capital, where the council holds its meetings.
"It's hard for me to function as RDC chair since Baybay is quite far from Tacloban. I cannot commit myself to be present in all meetings," Cari told reporters. Under Executive Order No. 325, qualified to head the RDC as chair and co-chair are the provincial governors, mayors of capital towns and cities, presidents of league of municipalities in six provinces, and private sector representatives (PSR). According to rules, Mayor Petilla is not legible to head the body considering that she's not anymore the president of League of Municipalities in Leyte and Palo is not a capital town.
Once appointed by Malacañang, the current Leyte governor will be the first RDC chairman, who is a neophyte politician. "I am willing to accept the responsibility if I would be ask to lead the council," the governor said. Historically, RDC chairmen were governors and city mayors who were serving their last terms. Past RDC chairmen who were in their third term were Leyte Governor Remedios Petilla (2001 to 2004), Southern Leyte Governor Rosette Lerias (2004 to 2007), Calbayog City Mayor Mel Senen Sarmiento (2007 to 2010) and Leyte Governor Carlos Jericho Petilla (2010 to 2012). SARWELL Q. MENIANO (with reports by LIZBETH ANN ABELLA)