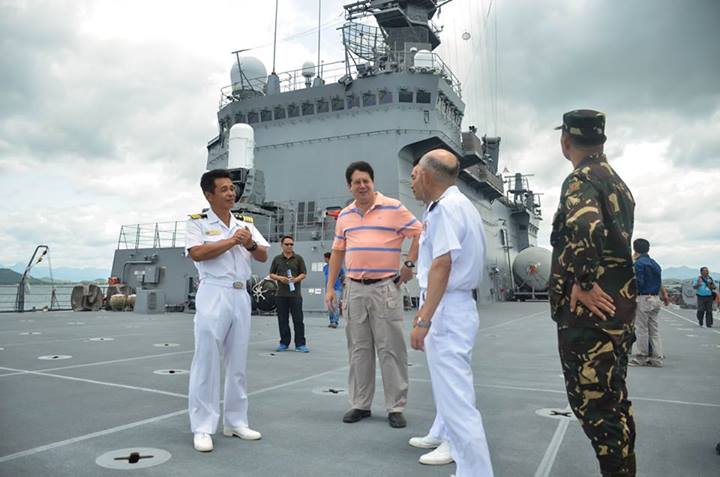 TACLOBAN CITY – Eight months after supertyphoon Yolanda hit the Visayas, the United Nations Office for the Coordination of Humanitarian Affairs (UN OCHA) reported that only $465.79 million or 60% of the $788 million requirement have so far been funded by donors. As of July 8, aid from private individuals and organizations has reached $129.93 million, or 27.9% of the total contribution for the UN Strategic Response Plan (SRP), according to the UN's Financial Tracking Service.
So far, United Kingdom has been the top donor to the recovery plan at $55.87 million, which accounts for 12% of the total donations. Other top 10 donors were Canada ($45.46 million), the United States ($41.11), Japan ($33.49 million), the European Commission ($28.19 million), the Central Emergency Response Fund ($25.28 million), Norway ($20.87 million), Australia ($20.64 million), and Germany ($10.94 million).
Of the $465.79 million raised, $138.98 million was allocated for food security and agriculture, $73 million for emergency shelter, $61.53 million for water and sanitation, $49.64 million for health, $31.94 million for early recovery and livelihood, $27.60 million for education, $22.38 million for logistics, $20.66 million for protection, $14.49 million for nutrition, $8.82 million for coordination, $10.50 million for other clusters, $4.40 million for camp coordination and camp management (CCCM), and $1.78 million for emergency telecommunication.
"There is still a continuing need for funding for the ongoing transition to recovery and reconstruction," said UN Deputy Humanitarian Chief Kyung-wha Kang in a statement, after her recent visit in Tacloban. The current amount raised is just $24.53 million higher than what the UN generated two months ago or six months after the storm, where the UN issued a fresh appeal for funding.
UN agencies still need $315.47 million to carry out the Yolanda strategic response plan until November 2014. The UN response plan is designed to complement the Philippine government's rehabilitation assistance. Tagged as priority areas are 171 municipalities in 14 provinces and six regions along Yolanda's path. There are about 14 million people affected in these areas, the UN OCHA said.
In the past eight months, a total of 29,890 projects have been implemented by different clusters in the Yolanda strategic response plan. These are broken down into 1,141 activities by the CCCM cluster; 1,995 by early recovery team; 8,380 by education group; 4,254 by shelter needs responders; 2,513 by the food security and agriculture cluster; 1,535 by the health sector; 612 by nutrition stakeholders; 3,224 by protection advocates; and 6,236 by water and sanitation cluster. (SARWELL Q. MENIANO)