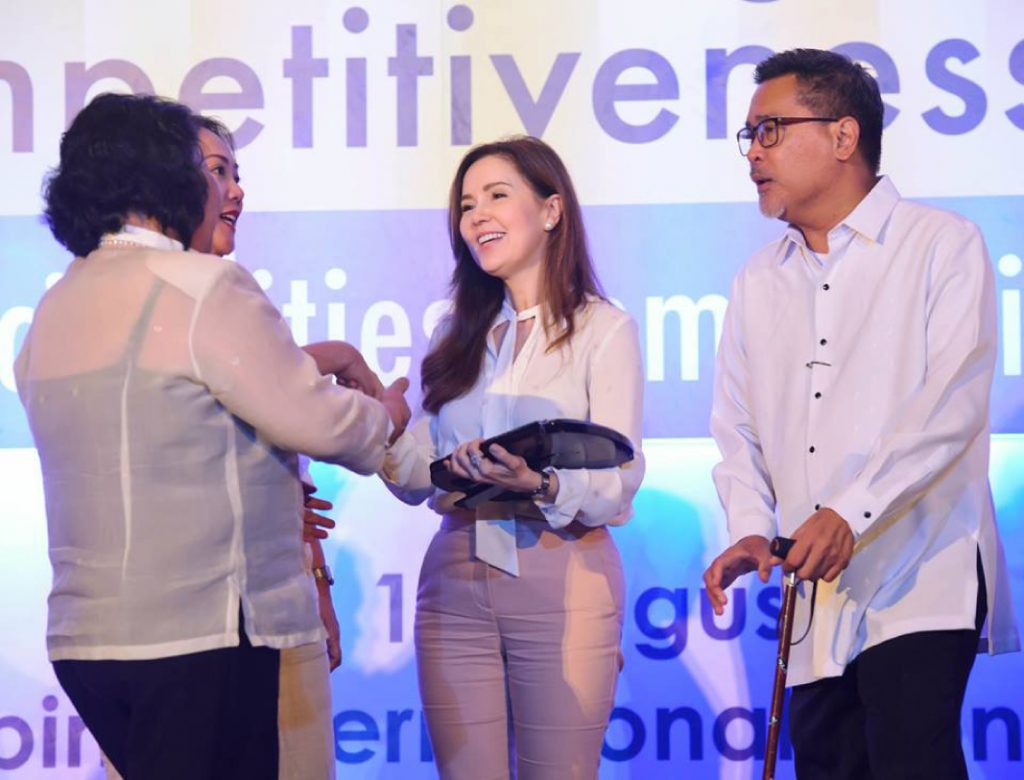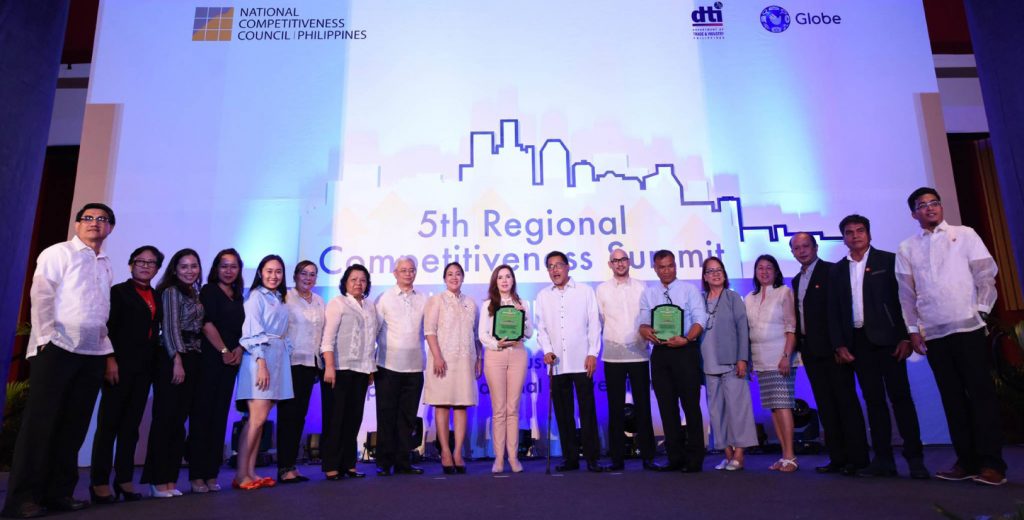 One of the most difficult functions of government operations at any level is the realization of an efficient tax collection. Some bigtime business establishment owners, and some high- level income professionals to include several others use technicalities to evade paying the right taxes.
Of course to some of them, evading taxes is reasonable and justified when they see no impressive laudable projects and other needed improvements to benefit constituents in their areas; and the other one which is nauseating is the prevalence of graft and corruption in government. There are as well many of them who are simply unpatriotic who only think about their own welfare, that paying taxes to them is just bothersome.
-o-
Tacloban, a Highly Urbanized City however is experiencing these days a new positive twist, far different from what some other local governments and highly urbanized cities experience on the issue of tax collection.
Atty. Irene Chui, city Mayor's alter ego and a trusted City Administrator revealed that there is already noticeable improvements in the tax collection efforts in the city. She attributed the impressive tax collection avtivity to good governance that Tacloban especially under Mayor Cristina, is undergoing. It is an indication she says, that taxpayers in the city are impressed by this good governance so they are now paying taxes regularly, correrctly and willingly.
-o-
Tacloban is a recipient of an award – the Most improved Highly Urbanized City of the Philippines, given last August 16, 2017 at the Philippine International Convention Center (PICC). The award was handed to Mayor Cristina Gonzales Romualdez in the presence of City Administrator Atty. Irene Chui and other city government officials present.
The occasion was the 5th Annual Regional Competitivness Summit. DILG Undersecretary Austero Panadero, Antonio Luz, National Competitive Co-Chairman and Ruth Castelo DTI undersecretary handed the award to Mayor Critina G.Romualdez.
Of the 34 HUCs, Tacloban ranked No. 16. But let us take note of what happened before; that in the 2016 evaluation of the same competition, Tacloban was No. 34 or an embarassing tail ender. A lot of improvements have happened since then therefore.
Factors employed in the choice of the most improved HUCs in the country include, economic dynanism, Government efficiency, Infrastructure and Resiliency.
Tacloban City Administrator Chui identified and noted improvements in the city government operations that led to receiving the award. Classrooms have significantly been repaired and improved after most of them were destroyed by Typhoon Yolanda. Local economy has risen to a certain higher level, that is now generating production and employment opportunities especially those who have less in life Tacloban city residents – the poor among us.
-o-
Go around Tacloban and observe business establishments sprouting city-wide to include new banks being established.
Banco de Oro (BDO) in Tacloban is one of the recognized booming private banks in the Far East. It has already opened and expanded branches within the city limits – at Rizal Avenue, Justice Romualdez St., inside SM Mega Mall and the One Network Bank also of BDO's at Del Pilar street in Tacloban city.
Road networks is undergoing construction to connect all interior barangays for the needed residents access to the city.
Over1,000 Senior Citizens, the less privilleged ones are regular recipient-beneficiaries of P1,500 from the city's social funds.
Tacloban became a Highly Urbanized City in 2008 under the initiation of Mayor Alfredo "Bejo" Romualdez, father-in-law of Mayor Cristina. As an HUC, Tacloban has ceased to be part of the administrative jurisdiction of the provincial government of Leyte. It now relates directly to the national government.
With this happy turn of events Mayor Cristina and the city officials certainly will be inspired to do more innovations and improvements for betterment and Taclobanons can now with confidence see a bright and prosperous future.