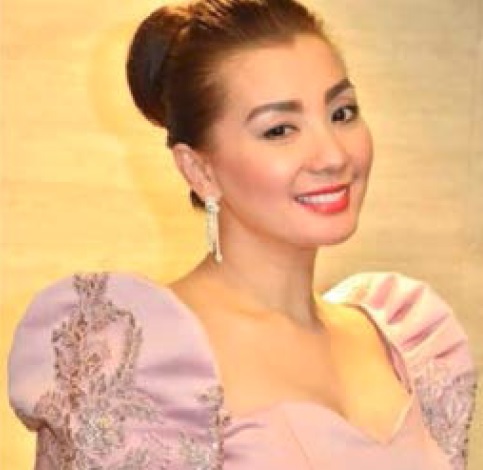 The complaint was filed by former congressman Ong
TACLOBAN CITY- Newly-elected Rep. Lolita Karen Javier is facing a complaint of falsification of public document filed by the candidate she defeated during the recently held midterm elections.
The complaint was filed by former congressman Henry Ong of the second congressional district before the Office of the Ombudsman on July 5.
The case of falsification of a public document by a private individual filed by Ong against the congresswoman was in relation to what he claimed to be 'falsified' entries on the certificate of candidacy (CoC) she submitted at the provincial office of the Commission on Elections (Comelec).
In particular, the defeated congressman claimed that Javier claimed that she was a registered voter of Barangay I, Jaro town when she filed her CoC on October 17, 2018.
The former congressman said that at that time, Javier's voter's registration has yet to be approved by the Comelec.
The poll body approved the voter registration application of Rep. Javier only on October 25, Ong said on a statement.
Ong also cited the alleged difference on the number of residency of Rep. Javier as indicated on the CoC and that indicated on her voter's registration.
"(She) falsely claimed to be a resident of municipality of Jaro for 44 years and two months even her husband was at that time was sitting as mayor of Javier (town)," he said on his complaint.
Rep. Javier's husband, Leonardo 'Sandy' Javier, was the mayor of Javier town at that time.
The town of Javier belongs to the fifth congressional district of Leyte.
Rep. Javier, running for the first time under the banner of Partido Federal ng Pilipinas, defeated Ong during the May 13 midterm elections by more than 27,000 votes.
The newly-elected solon garnered 112,989 votes against Ong's 88,995 votes.
Ong, who ran under the administration's PDP-Laban, was then seeking for a second term.
Rep. Javier could not be contacted for her reaction on the complaint filed by her former political nemeses.
But in previous interviews she had said that she is a resident and native of Jaro town.