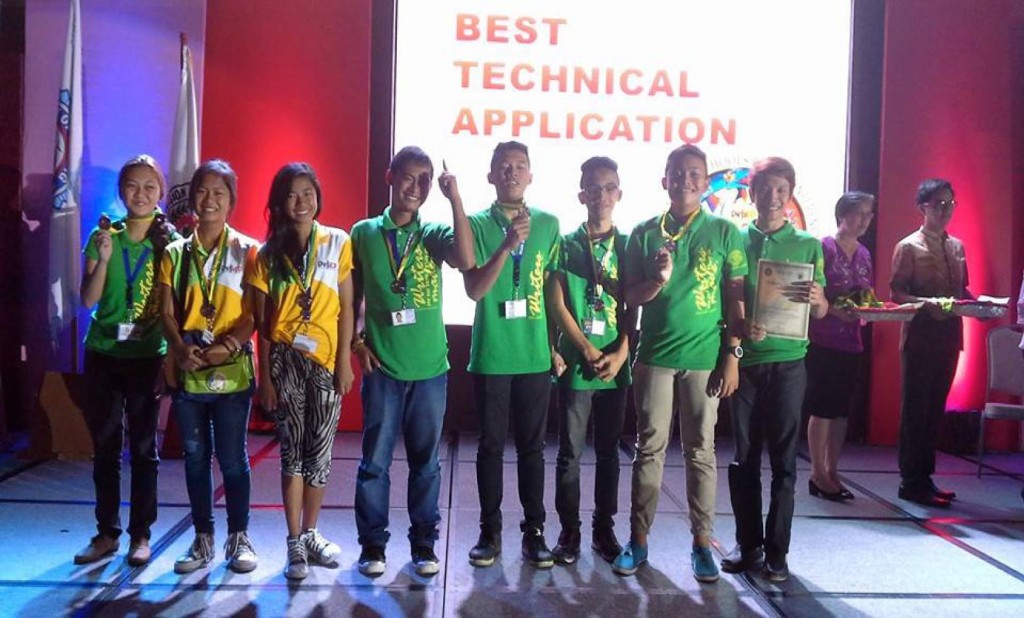 TACLOBAN CITY- Delegates from the region who joined this year's National Secondary Schools Press Conference won 19 major awards in various journalism categories.
For this year's national conference, held in Taguig City, a total of 268 students coming from various schools in the region participated the annual event. At least 4, 536 delegates from 17 regions in the country joined the competition. The delegates from the region won, among other major awards, in the radio broadcasting(Filipino and English); copy reading and headline writing; sports writing and feature writing.
Cesar Montano, president of the regional federation of campus adviser for high school, assisted the group during their week-long stay in Taguig. Veteran journalist and media executive Maria Ressa was the guest speaker of the competition urged the student writers to take journalism seriously.  "Journalism is a mission. It is a calling," Ressa said, as she asked the young writers to maximize the power of social media for the good of the public. "You have a lot of power because you belong to the digital age," she said. The NSPC 2015 theme was also significant to the delegation from typhoon Yolanda-weary Region 8 as they aimed for a better result after missing the competition in the previous year due to its devastation.
The three-day competition covered editorial, feature, sports, news writing, editorial cartooning, photojournalism, copy reading/headline writing, script writing/radio broadcasting, and collaborative desktop publishing both in English and Filipino. (RONALD O.REYES)