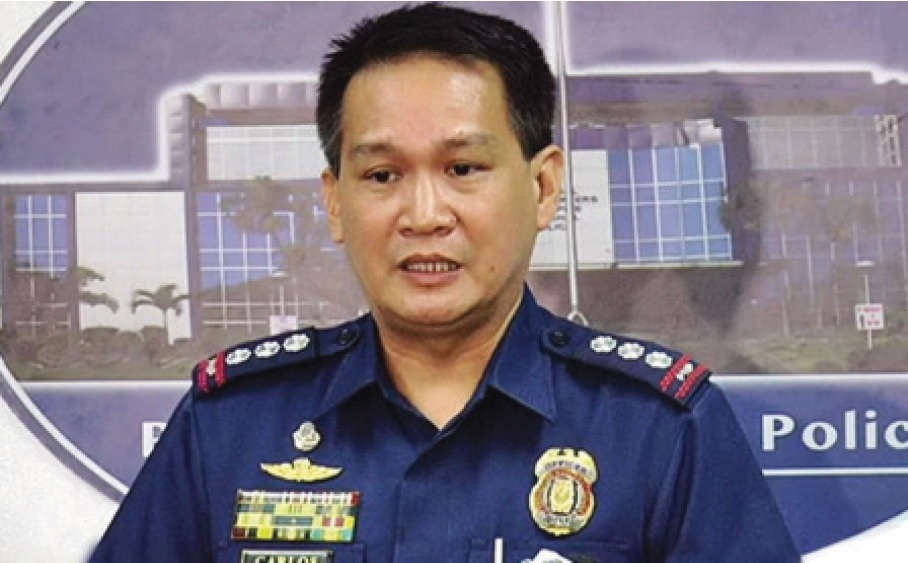 In the wake of Jolo attack
TACLOBAN CITY- The terror attack in Jolo, Sulu has resulted for the Philippine National Police here in the region to raise into a full alert status.
Chief Supt. Dionardo Carlos, police regional director, said that placing the entire region under full alert status could help deter unscrupulous individuals in carrying out their illegal or terroristic acts.
"The PNP (in the region) is in full alert status which means 100 percent presence of personnel, (especially) those in the fields," Carlos said in a press conference Monday (Jan.28).
On Sunday (Jan.27), about 20 people were killed and 112 others were injured in a twin bombing incident in a church in Jolo with the terror group, the Islamic State group, claiming responsibility.
The police regional director said that public places like churches, terminals, shopping malls where most of the people converge to include vital installations in the region are be monitored with police visibility to be heightened.
Carlos also said that entry points of the region will also be monitored for any possible entry of individuals who plan to carry out their illicit and terroristic activities.
The region is considered to be a gateway to Luzon and Mindanao areas.
Intelligence gathering would also be intensified, Chief Supt. Carlos said.
Terror attack is something that the region had experienced in the past.
Last December 8,2016, a bomb explosion hit the town of Hilongos, Leyte which resulted to the injury of 32 people who were watching a boxing tournament at its public plaza.
The said incident was said to have been carried out by the Maute Group, a terror group operating in Mindanao.
The government has been waging war in Mindanao against members of the terror groups like the Abu Sayyaf and Maute groups.
On May 23,2017, the Maute Group attacked Marawi City which resulted to a firefight between the said group and government forces for a five-month armed battle.
The raid has also resulted for President Rodrigo Duterte to declare martial law in entire Mindanao Island.