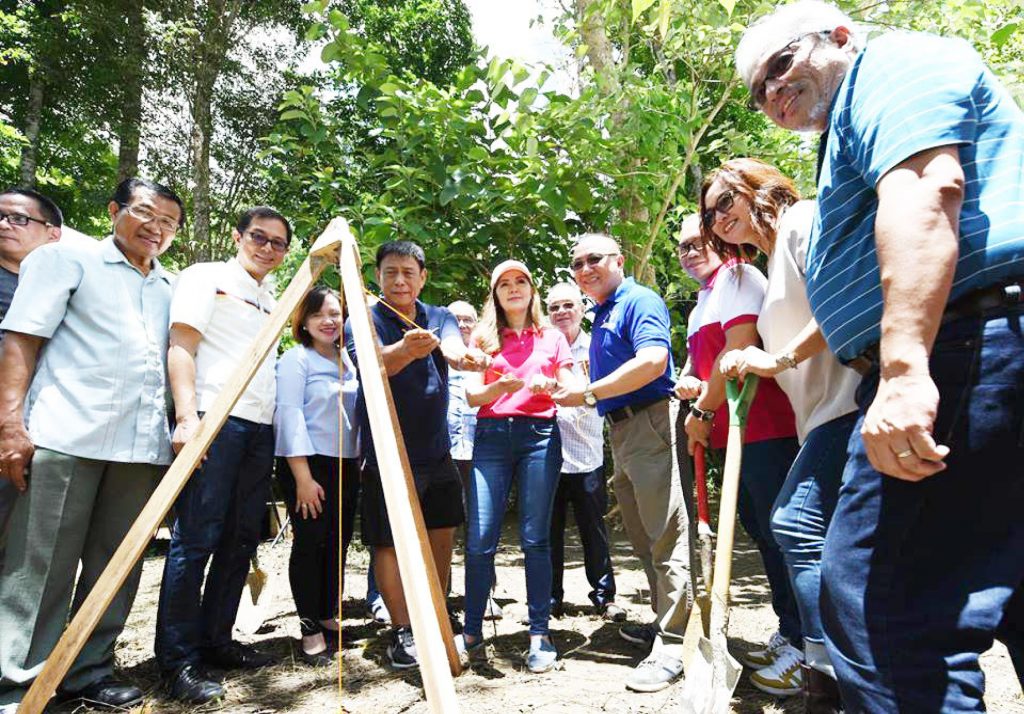 Tacloban as most improved HUC in the country
By Joey Gabieta
TACLOBAN CITY- The National Competitiveness Council (NCC) has named Tacloban as the most improved local government unit in the highly urbanized category (HUC) for this year.
From being the last ranked among the country's 34 highly urbanized cities, Tacloban now ranks 18 based on the 2017 NCC survey.
"Of course we are happy with the recognition. This will inspire us to work harder," City Mayor Cristina Romualdez said.
The city mayor said that with the recognition, Tacloban's competitiveness as a city in so far as attracting more investors was bolstered because of the recognition from the NCC.
"Definitely, (this will help us attract) more investors (and that) we are vibrant as a city," Romualdez said.
Mayor Romualdez, together with city administrator Irene Chiu, personally received the recognition during the ceremony held at the Philippine International Convention Center last Wednesday (August 16).
The award was conferred by Interior Undersecretary Austere Panadero, National Competitiveness Private Sector co-chairman Guillermo Luz and Trade and Industry Undersecretary Ruth Castelo.
Based on the results of the NCC's Cities and Municipalities Competitiveness Index (CMCI) for this year, Tacloban generated an overall rating of 41.684900 using economic dynamism, government efficiency, infrastructure and resiliency as parameters.
This year's ranking of Tacloban is higher compared to other more established highly urbanized cities in the Visayas except for Cebu City which is ranked number 13.
Bacolod is ranked 20, Lapu-Lapu City is ranked 21 while Iloilo City is ranked 32.
Quezon City topped as the number one HUC in the country followed by Manila and Davao cities, respectively.
Tacloban is the only HUC in the region. It was converted from its previous status as an independent component city to its current category in 2008.
When supertyphoon 'Yolanda' hit Tacloban, its economy was severely devastated, with an economic loss of estimated to P10 billion.
Mayor Romualdez said that close to four years after the devastation of the world's strongest typhoon, the economy of the city has now recovered with new investors coming in.
Before the year's end, the Robinsons Land Corporation is set to open its second shopping mall in Tacloban with its 138-room Summit Hotel slated to open before summer next year.