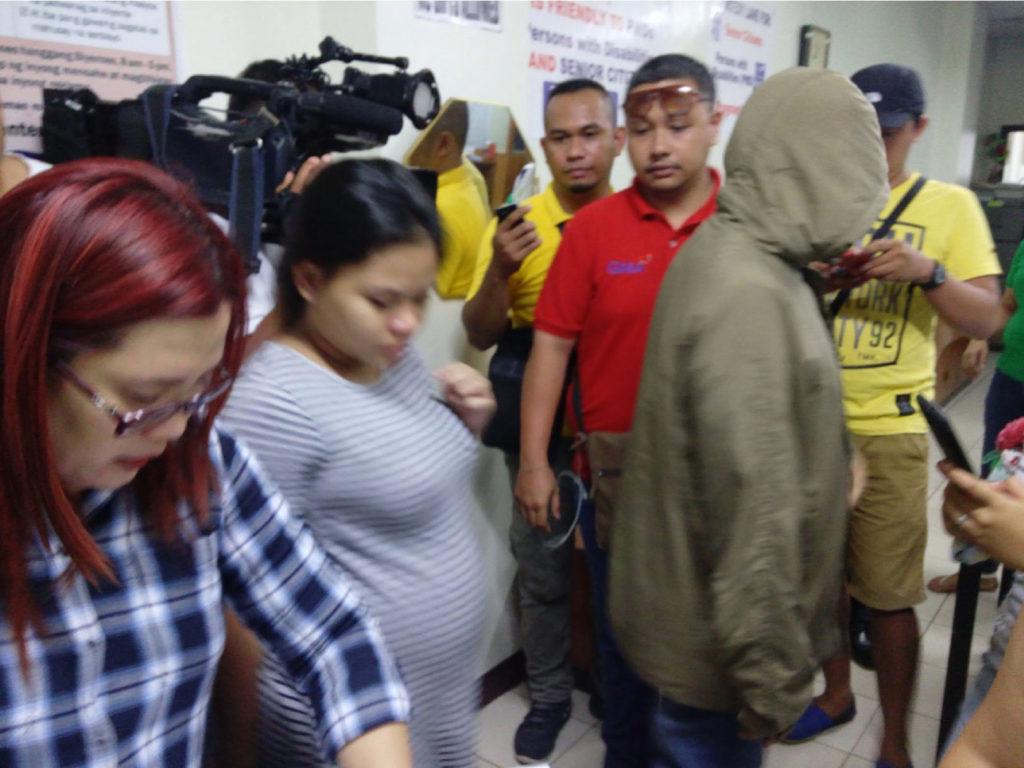 With the hope to turn as state witness
ORMOC CITY- Mayor Rolando Espinosa Sr. filed his counter affidavit at the City Prosecutor's Office, this city, on Monday afternoon on the charges filed against him.
Espinosa, tightly guarded by police men and accompanied by his lawyer, hope that his motion would be granted which would result to the dismissal of the charges filed against him.
Espinosa, father of Kerwin, said to be the top drug lord in the region, was charged for trading of illegal drugs, possession of firearms and ammunitions before the Provincial Prosecutor's Office based in Tacloban City. During an August 10 raid conducted at his residence in Barangay Binulho, Albuera, packs of shabu valued at P88 million and more than 30 high power firearms and ammunitions were recovered by the police authorities.
The embattled Albuera mayor is also facing murder charges related to killing incidents that took place in his town during the May 9 elections. A lawyer of Espinosa, who refused to give her name, said that the counter affidavit filed by her client intend to dismiss all the charges filed against him that could result for him to apply under the government's Witness Protection Program. Earlier, Police Regional Director Chief Supt. Elmer Beltejar said that it is up to the Department of Justice to determine whether Espinosa could qualify as a possible state witness. Espinosa had earlier executed an affidavit naming several high ranking police officials, government officials and a former Secretary as their protectors as they engage in their illegal drug trade. (JAZMIN BONIFACIO)