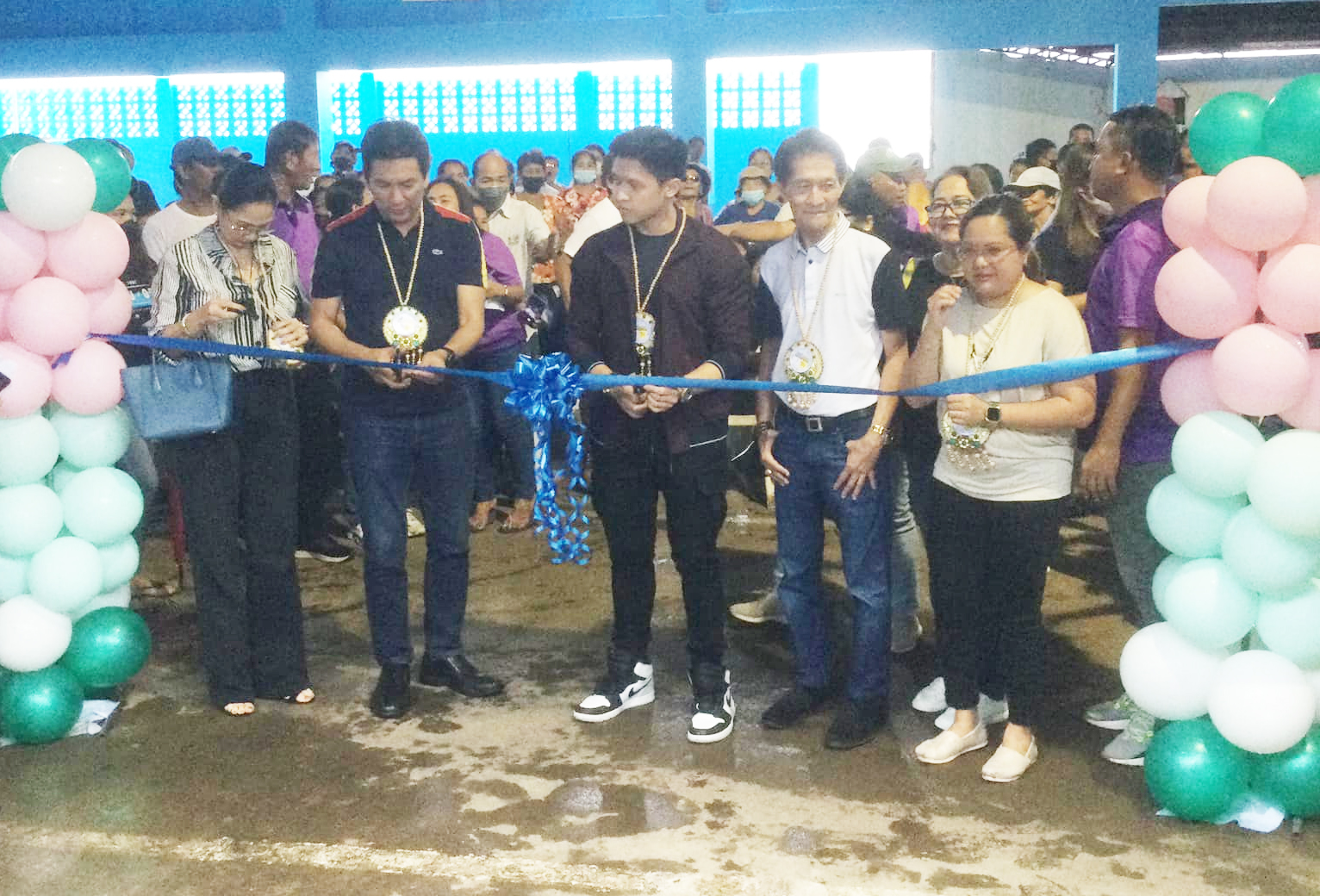 TACLOBAN CITY– The league of mayors in Leyte has made bamboo planting its flagship program not only for climate change mitigation but also to provide livelihood among their people.
This was disclosed by Palo town Mayor Remedios Petilla, the league's president.
Petilla said that as part of this effort, all the town mayors of the province are to identify an area where they can plant bamboo.
"We are planning, let's say, for the mayors to come up with their own bamboo farm or park," she said.
According to Petilla, the giant and iron varieties of bamboo have been identified by them to plant saying both are not only easy to grow but are more durable.
"Planting bamboo will not only good for our environment but at the same time for livelihood purposes as well," she said.
The Palo town mayor said that planting bamboos are good for Leyte and the rest of Eastern Visayas considering as it is one of the country's most visited by typhoons.
"Bamboos are better than coconut trees. They are pliant and just bend with the winds. We can also make several uses of bamboo for livelihood purposes like furniture and even tea using the leaves,"she said.
Petilla said that there is a huge demand of bamboo in the market but this could not be met due to insufficient supply of bamboo.
The Palo town mayor said that an inventory will be conducted as to how many hectares across the province are planted for bamboo.
The town hosted a two-day bamboo summit that ended on Wednesday (Nov.16).
(JOEY A. GABIETA)