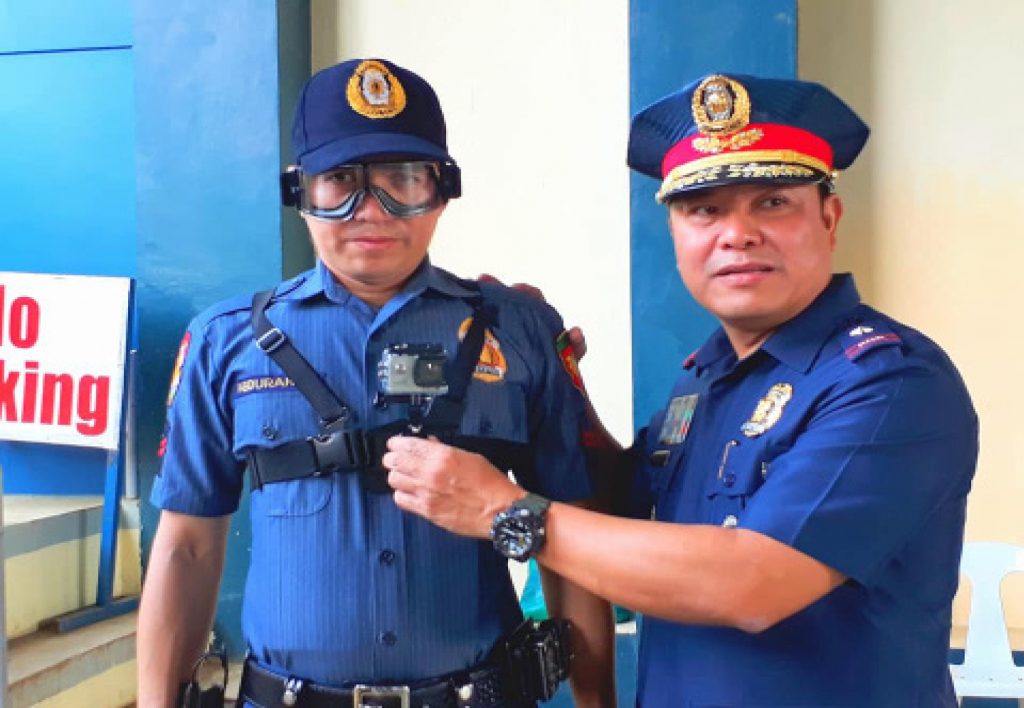 CAMP RUPERTO KANGLEON, PALO, Leyte- Expect arrests of wanted persons all over the region in the next few days.
Chief Supt. Gilberto Cruz, police regional director, directed all provincial directors, city, and municipal chiefs to go after those who have outstanding warrants.
Cruz, who issued the directive on Monday (Sept.18), said that he was surprised that despite the warrants issued against the suspects, they still remain at large.
The police regional director said that Eastern Visayas has one of the highest records in terms of persons with warrants that remain at large, particularly those facing rape charges.
"This week, we will be starting our simultaneous service of warrant of arrests to start tomorrow," Cruz said.
In Samar, warranted persons are being used as private armed group (PAG) members, responsible of killings there.
Cruz himself said that PAGs and those who are financing their existence are up for a "surprise" as he vowed to purge them.
Local politicians are said to be financiers of PAGs in Samar, considered among the hot spot areas in the region, especially during election period.
The regional police director, barely one month since he assumed his post last August 30, said that by arresting these suspects, the problem on peace and order in the region could also be addressed.
He, however, said that the arrests would be done in such a way that the rights of the suspects would not be violated.
For one, he would make sure that those who will be arrested are only with outstanding warrants issued by the courts.
Cruz said that during their operations, body cameras he personally distributed to provincial headquarters and city police stations will be used to ensure that no violations would be committed by the authorities in the course of their operations.
Cruz had earlier vowed that the rights of the suspects would be respected though he said that if the lives of the police officers would be in danger, they have all the right to defend themselves.
BY JOEY A. GABIETA