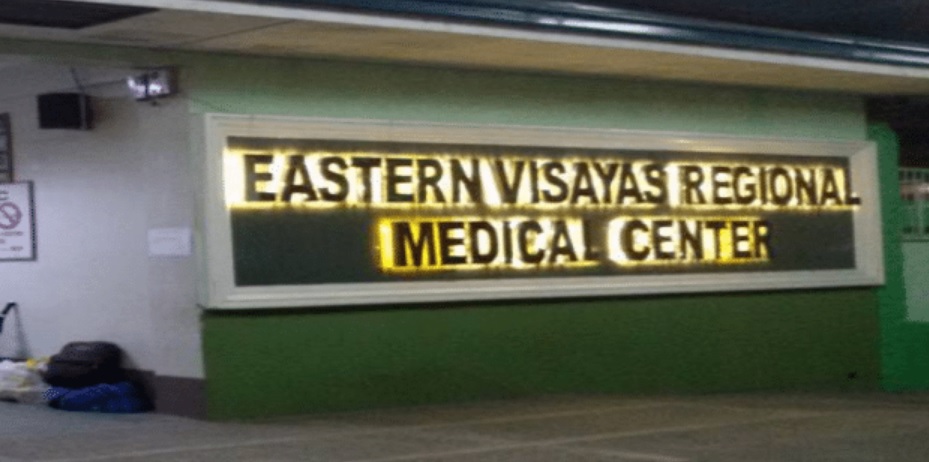 DOH: No measles outbreak in EV
GOVERNMENT CENTER, PALO, Leyte- The Department of Health (DOH) in the region expressed their alarm over the high number of children afflicted with measles.
As of this week, the DOH has reported of about eight deaths due to measles, mostly involving babies from six to nine months.
Measles cases in the region, covering the period of January until Feb. 6, has already reached 161, John Paul Roca, DOH regional information officer, said, who was quick to say that they are not declaring yet a measles outbreak in the region .
Last year of the same period, the DOH only monitored two measles cases with no death.
In 2017, overall, there were 241 cases of measles in the region with five deaths.
"This is really alarming. This is preventable which could not lead to death," Roca said.
But due to the controversy generated by the Dengvaxia issue, parents refused to have their children inoculated, to include the anti-measles vaccine, Roca said.
Based on their records, the eight fatalities were from the towns of Palo,Leyte with 4; Tacloban City (2) and one each from the towns of Pastrana, Leyte and Gandara,Samar.
Roca said that while the number of measles cases in the region has shoot up to almost a 1,000 percent increase, they are not yet declaring any outbreak.
"We don't have clustering of cases of measles in the region and its still manageable," he said.
Still, the DOH is appealing to the parents, in particular, not to be carried away with the Dengvaxia scare which resulted for them not to allow their children take any government-supervised vaccination.
According to him, they are in close coordination with the local government units through their health units to help them on their campaign on measles vaccination.
"They should not be afraid. This is also free," Roca said.
Roca said that they are glad that no less than President Rodrigo Duterte has asked the parents for their children to be vaccinated.
"We laud the effort of the President. This is an effective way as no less than our leader, the President, said that there is nothing harmful in this (vaccination campaign)," he said.
The President made this call on January 29 during the groundbreaking for the construction of a hospital in Malabon City.
Parents were said to have refused their children vaccinated amid the controversy on Dengvaxia, a vaccine intended against dengue fever, as there were parents who claimed that their children died after receiving said vaccine.
The DOH has denied that the immediate cause of death of these children were due to Dengvaxia.
BY: JOEY A. GABIETA/ROEL T. AMAZONA