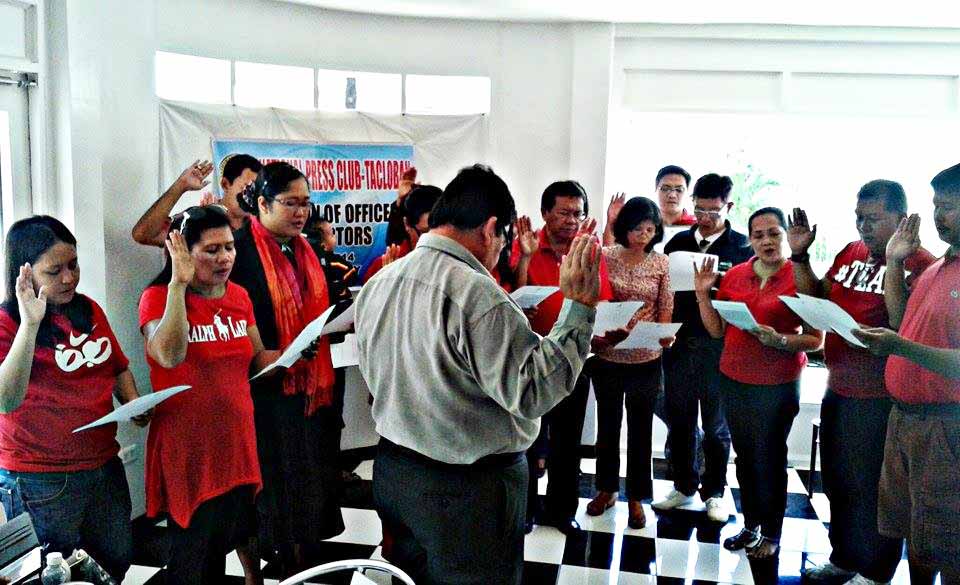 TACLOBAN CITY– Only 15,000 Roman Catholics from this city pummeled by supertyphoon "Yolanda" will be allowed to hear the Mass to be officiated by Pope Francis at the new Tacloban airport apron on Jan. 17, 2015.
Slots for the city, considered as ground zero of Yolanda, represents only 9% of the 160,000 expected attendees from different parts of the country. The city has a population of more than 200,000. Fr. Amadeo Alvero, Archdiocese of Palo social communications director, said that even if the Mass will be held in Tacloban, only selected people from the city will have the ticket or identification cards to get in to the tarmac of the Daniel Z. Romualdez(DZR) Airport.
The committee decided to allocate 1,000 attendees for each parish in Leyte. The city, according to Alvero has 13 parishes, which means that 13,000 parishioners from the city will get seats in the papal Mass.
However, there is an additional allocation of 2,000 attendees from the city government and different organizations based in Tacloban. "For those in Tacloban who will not be able to hear the Mass, they will have the chance to see the Pope along the route from Tacloban airport to the archbishop palace in Palo," Alvero said. For the 78 parishes under the archdiocese of Palo, only 78,000 will have the chance to attend the Mass to be officiated by the Pontiff. Slots have been opened for those coming from Samar provinces, Central and Western Visayas and some parts of Luzon and Mindanao. The venue will be opened as early as 2 a.m. and all attendees should all be seated three hours before the start of the mass.
Upon his arrival at the Tacloban Airport on Jan. 17, Pope Francis will lead the Mass at the new 30,000-square-meter apron at 10 a.m. The Church will put four seats for every square meter or 120,000 seats, said Father Chris Arthur Militante, Archdiocese of Palo information and social communications officer. "We will allow them to listen to the Mass at the grassy area near the tarmac. For those who cannot attend the mass, we are organizing a group that will form a line from the airport to the Archbishop's Palace in Palo," Militante added. Pope Francis will visit the Philippines on January 15 to 19, 2015 to primarily comfort Filipinos devastated by the typhoon and the earthquake that hit the Visayas.
(SARWELL Q.MENIANO)