List/Grid

Tag Archives:

Mayor Romualdez

By: ALVIN GZ. ARPON On her first over 60 days as Tacloban City's chief executive, Mayor Cristina Gonzales Romualdez is already creating waves of hope, confidence and approval among ...

TACLOBAN CITY- Planting trees will help increase the public awareness on the importance of trees in protecting our environment. Thus said City Mayor Cristina Gonzales Romualdez as ...

TACLOBAN CITY- The first regional rehabilitation center for drug dependents as promised by President Rodrigo "Digong" Duterte will be put up here in Tacloban City. This was disclosed ...
TACLOBAN CITY- Mayor Alfred Romualdez should make drug testing regular and mandatory among employees of the city government. This was the statement made by the information officer ...
TACLOBAN CITY-Mayor Alfred Romualdez urged the national government to put premium on scientific data during pre and post-disaster event. According to Romualdez, there is a big need ...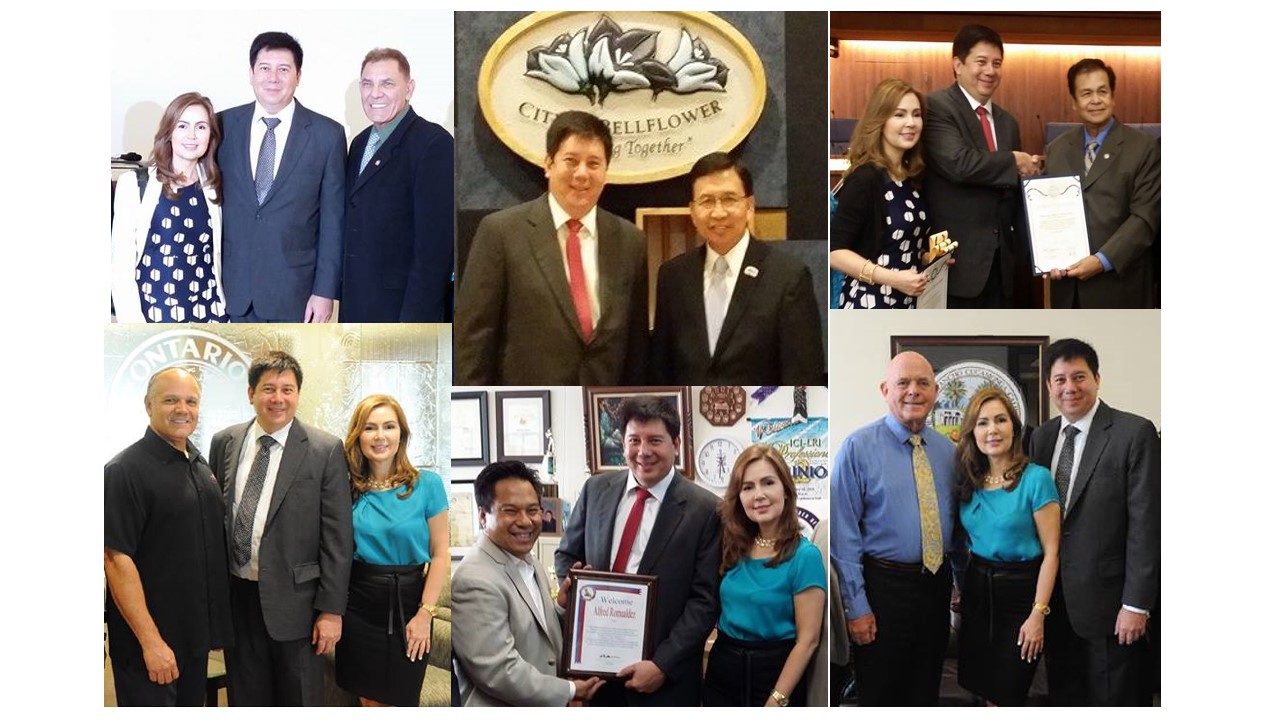 TACLOBAN CITY- California Mayors and California Contract Cities Association President (CCCA) honored Tacloban City Mayor Alfred Romualdez and wife Councilor Cristina G. Romualdez ...